Taste an incredibly blended food: edited the existing section
Find your dish in
Our Uttunga Homestay
Uniquely created authentic food with the flavors of local spices and ingredients makes it a fashioned in-house dish.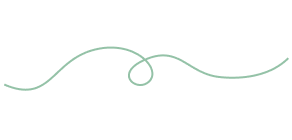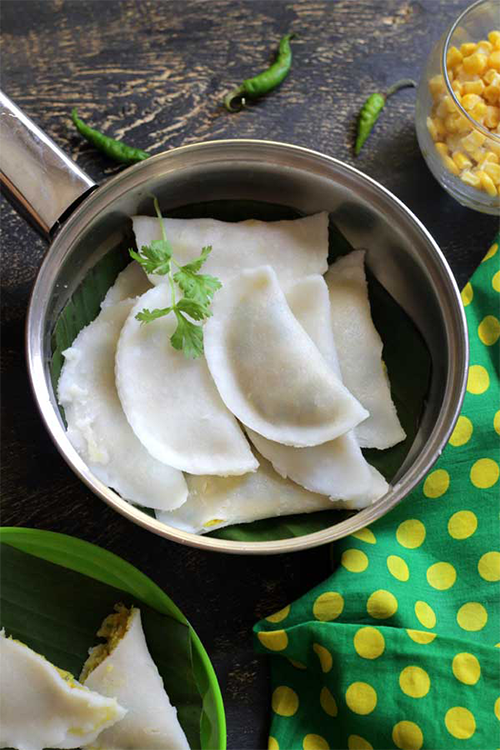 Timing: 8:30 a.m to 9:30 a.m
Dosa ( any 2 items with 2 types of chutney or sambar)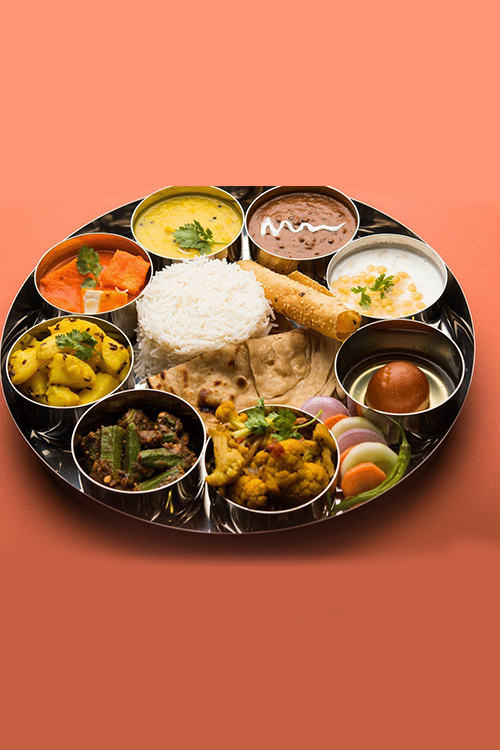 Timing: 1:00 pm to 2:30 pm
South Indian meals:- Chapathi, Sabji, White rice, Sambhar, Rasam, Curd, Papad, Sweet, Pickles.
Timing: 5:00 pm to 6:30 pm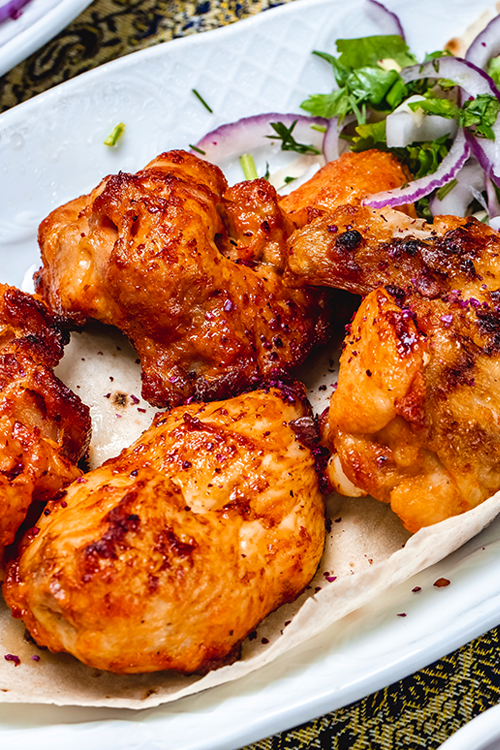 Timing: 8:30 p.m to 10 p.m
(kabab, dry, fry, chilly, pepper, masala).- Rs.200/- per plate. (250 grams)
will be priced according to the variety and size.( also availability)
Barbecue chicken and Charcoal Chicken
Rs.200/- for 250 grams (self cooking)
onion / chilli / mix Bajji
Enjoy a memorable holiday
Discover a greenery-filled atmosphere and an experience you've never had before. With modern amenities and mouthwatering food, staying with us will be an unforgettable experience.